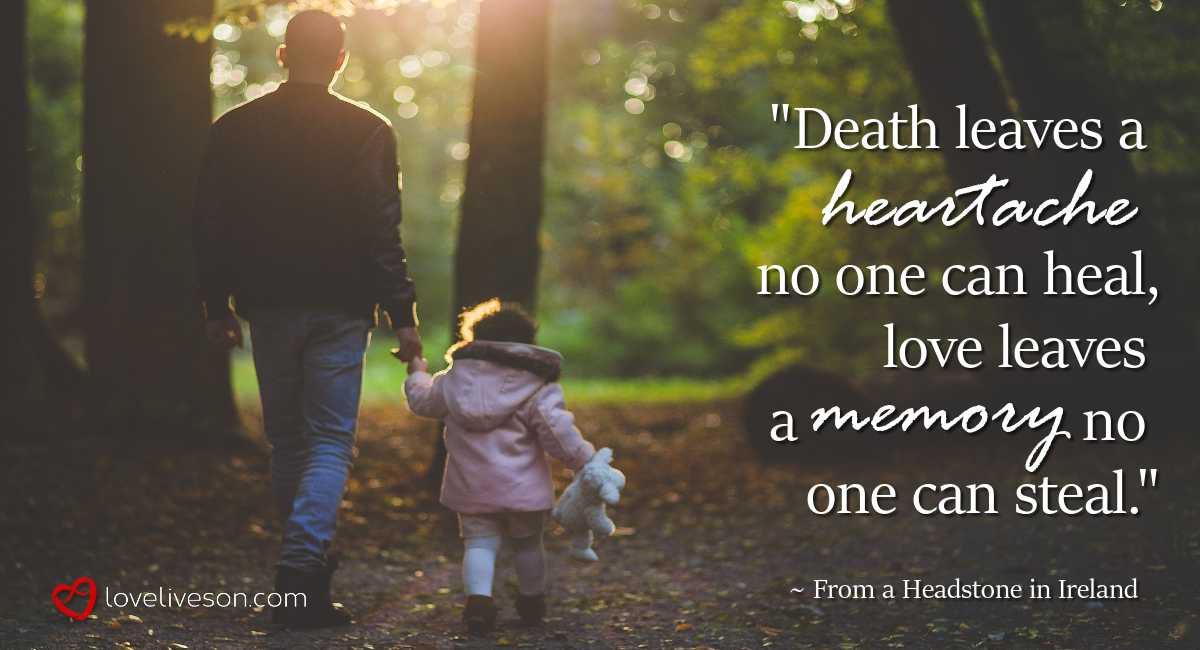 My dad died last month. We have gotten several cards in the mail, and one of them contained a very helpful and practical idea: A sheet of stamps.
What a lovely idea! So practical. So helpful. So timely.
There were many thank you notes we needed to send. Sometimes, for one bouquet of flowers, you have 4 thank-you notes to send, so stamps can go quickly. When you have lost a loved one, there is so much to do, on top of the grieving. Going to the post office to buy stamps is not something you want to have to do while grieving.
Flowers are beautiful, but so pricy. Even the simplest of bouquets can run nearly $100. Flowers die in just a couple of days, and there is also the potential of them stirring up allergies.
Stamps are much cheaper, and the grieving family will appreciate the practicality of them so much more.