DD bought me one thing I really wanted for Christmas: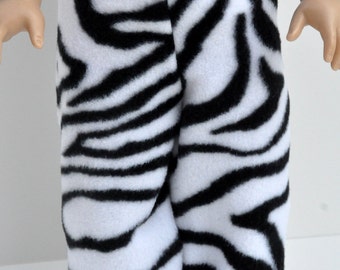 However, when I tried them on, I knew they wouldn't fit after being washed.  So I headed out to return them last week.  While at the store, I bought 2 valances to match the new bedding set dh bought for our room.  As I headed up to the check-out, I saw a watch with LOTS of bling on it.  So I used the $ I got back for the pj pants to buy the watch.  The closest I could find to it online is this:
Only mine was bigger and had rhinestones of every color.  It was a perfect match for one of my tops, as well as my dansko splatter paint shoes.  I wore it to work and by the end of the day, two stones had fallen out.  So after I got off work Friday evening, I headed out to take it back to the store.
My daughter commented that she bought me two really neat items, both of which I had to return.  So for now, she kind of feels like this:
Hopefully, I will find something neat to replace the two items I returned, and then she can feel like this: